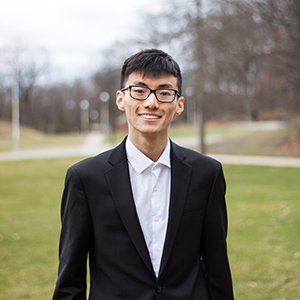 Kevin Wang
I am definitely a loyal devotee to Codestellation. As a senior having been to every Codestellation since my freshman year, I always find it amazing to see the growth in the number of participants and the quality of the overall event each year. While this year, I was a mentor and not a hacker, I thrououghly enjoyed helping hackers troubleshoot their problems and see some truly amazing hacks developed in 24 hours. I highly recommend Codestellation to hackers of all experience levels. It is an equally great event for beginners and even for those with more experience.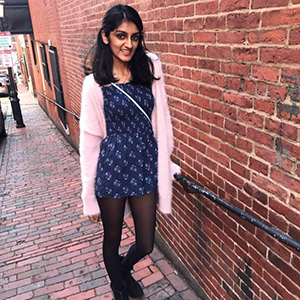 Mahima Devanahalli
Having only a few months of coding experience before Codestellation, I was hesitant to be a part of it at first. However, even though it was my first ever hackathon, I learned a lot in just 24 hours and met many amazing people. From a lock picking workshop to skyping the CEO of Dropbox, I couldn't have asked for a better first experience!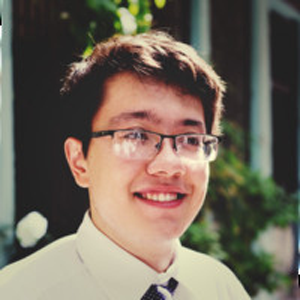 Roman Nguyen
When I first got to Brandeis, I've always wanted an event for techy folks to meet up, discuss technology, and program with each other. Codestallation has really fulfilled that wish of mine. It's beautifully organized and is a great place for programmers to get together and to build something useful and sharpen ones' programming skills. Highly recommended!